Our great clients are key to our success — we believe that having happy clients is the best business strategy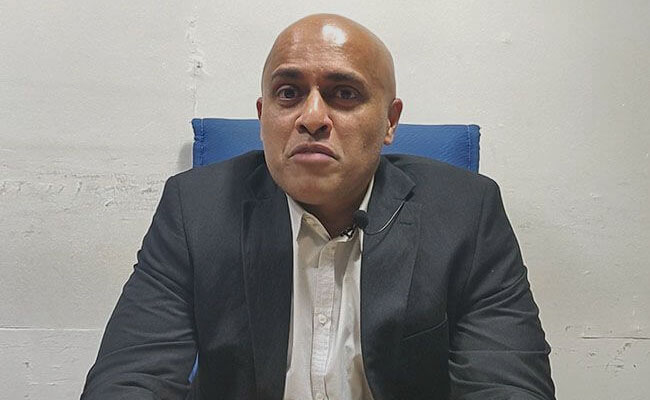 So build node, We looking for a partner who has the skill and mindset to make the vision a reality. I think we found that width Thinkitive, The advantage of working with Thinkitive. Are they bring great resources and who have the right mindset to provide solutions and also have technical know have to deliver aggressive timeline we have.
Vikram Basappa,
CTO - NodMD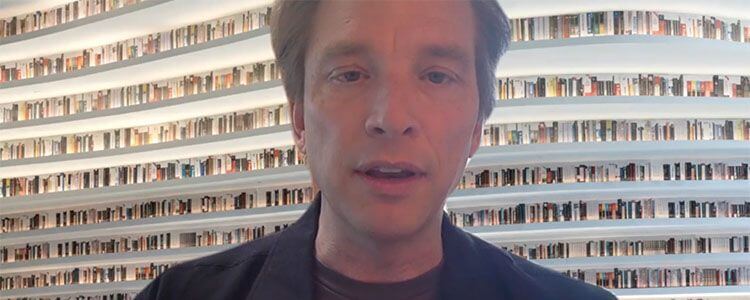 The last four years, multiple times I've turned to Thinkitive Technologies for additional software engineering bandwith help with innovating something completely new and sometimes just the bench strength to keeping sas product running healthy and keeping customers happy.
Pete,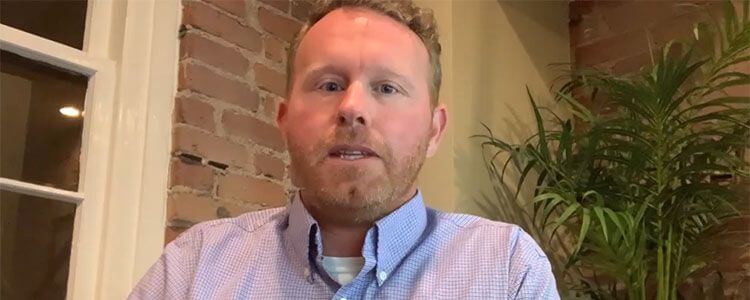 We've used Thinkitive for almost five year now and we've looked to them as our one-stop-shop, because of the fact that they have so many individuals with so much talent and really depth and breadth within their skill set um they've been extremely responsive and thorough with all the work that they've done.
Morgan P,