We Develop Shoppable Custom
Retail Technology Solutions
Delivered 20+ Retail Solutions
Team of Experts in Retail Domain
Customized Business Logic
Powerful Retail Backend Platform
Web Storefront & Mobile Apps
Ads & Social Media Integration
CRM & Accounting Integration
Multiple Payment Gateway Support
Multi Tenancy & Multi-Lingual Support
Easy Onboarding & Migration
Offerings and Services
For Retail & eCommerce
We provide end to end technology solutions to retail and eCommerce businesses. We have the right combination of experts from the retail domain and technology expertise to deliver technology solutions to retail businesses. We offer full-cycle application development for small to large eCommerce businesses, online marketplaces and startups building solutions for the retail industry.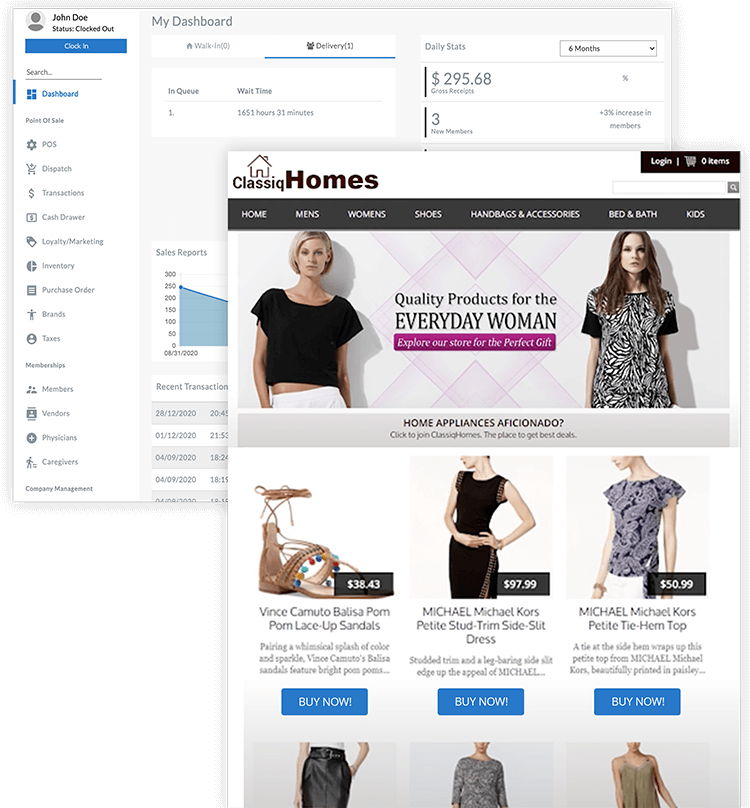 Online eCommerce Platform
Thinkitive's retail team has extensive experience in eCommerce platform development, We provide customized ecommerce solutions to merchants so it can fit well with businesses branding. We provide web store as well as mobile store so merchants can reach to every user along with that provide integration with Ads Platforms to bring customers to the website. Also we can integrate the platform with any payment gateway of choice to accept payment easily.
Product Catalog and Listing
Inventory Management
Vendor, Customer Relationship Management
Customer Loyalty, Rewards, Promotion
SEO & Social Integration
Store Front & Mobile App
Order Processing & Fulfillment
Invoicing & Purchase Order
Accounting & Payment Integration
Multiple Channel Listing
Learn More
Retail (POS) Point of Sale System
We provide a custom Point of Sales system with a robust inventory management and cash management system. We make sure the POS system we develop should be able to work with any hardware and cash drawer. Our developed POS includes features like Sales Reporting, Employee Reporting and Management, Customer Loyalty, Rewards, Promotion, Inventory, Vendor and Purchase Order Management.
Product Catalog & Listing
Inventory Management
Vendor, Customer Relationship Management
Customer Loyalty, Rewards, Promotion
SEO & Social Integration
Store Front & Mobile App
Order Processing & Fulfillment
Invoicing & Purchase Order
Accounting & Payment Integration
Multiple Channel Listing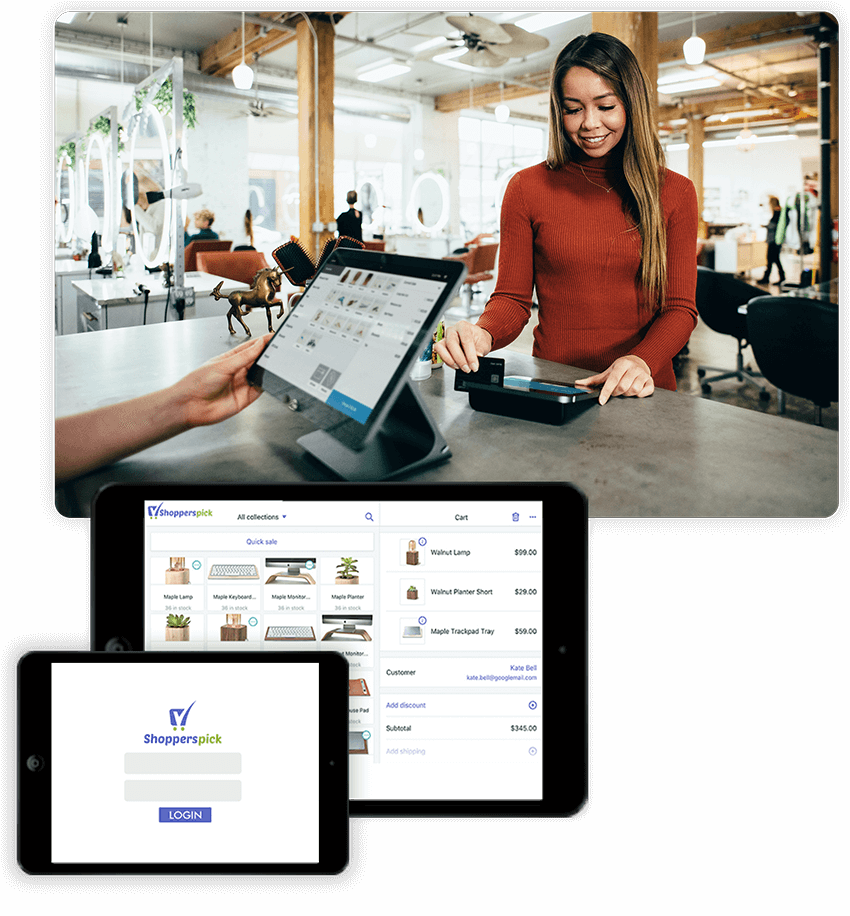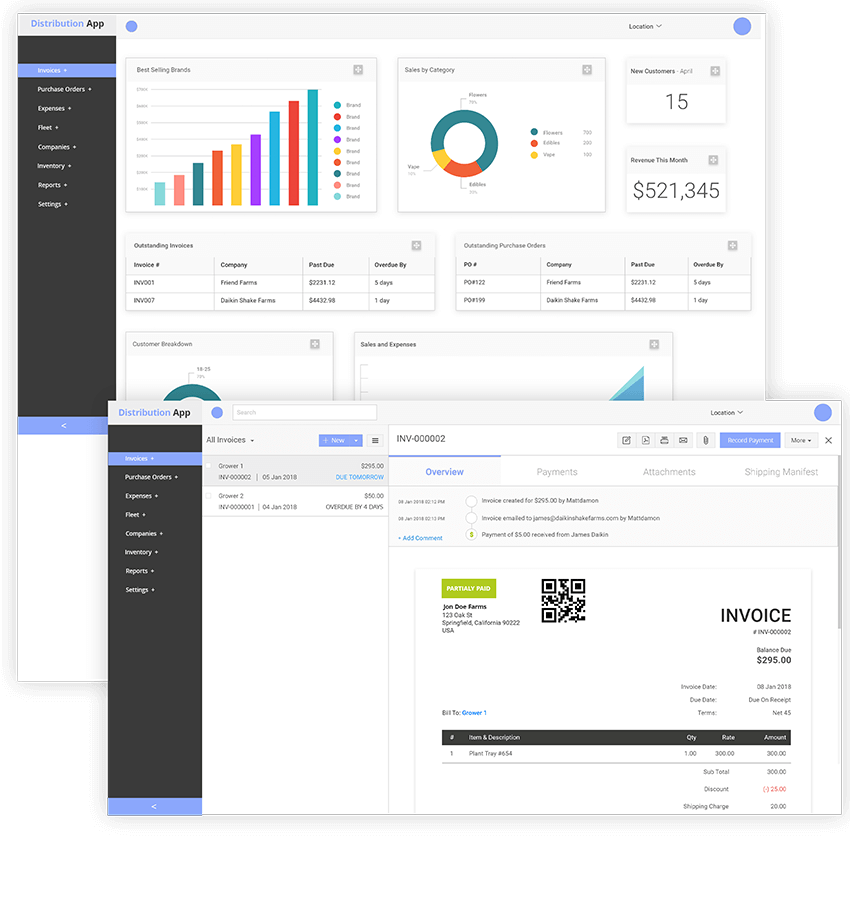 Warehouse Management Platform
Inventory Management and Invoicing is a critical part of store operations. Our offerings in the retail spaces provide the best in class technology and product services that take no time to set up your investment's best returns. Our developed software includes features that automate all of your Export house operations such as sourcing, Warehouse management, Product design & development, Accounts, Payroll, Shipments.
Product Catalog & Listing
Inventory Management
Vendor, Customer Relationship Management
Customer Loyalty, Rewards, Promotion
SEO and Social Integration
Store Front & Mobile App
Order Processing & Fulfillment
Invoicing & Purchase Order
Accounting & Payment Integration
Multiple Channel Listing
CRM Platform
Thinkitive's retail team provides customized Customer Relationship Management solutions with multiple third party integrations such as Office Suite, Telephony, Messaging, Events and meetings to make followup easy. Solutions aggregate leads from multiple sources and provide a sales team single interface to overview all leads. We provide intelligent customizable workflow to reduce repetitive tasks.
Sales Automation
Customized Workflows
Team Collaboration
Customer Service Automation
Customization
Marketing Automation
3rd Party Integration
Reporting & Analytics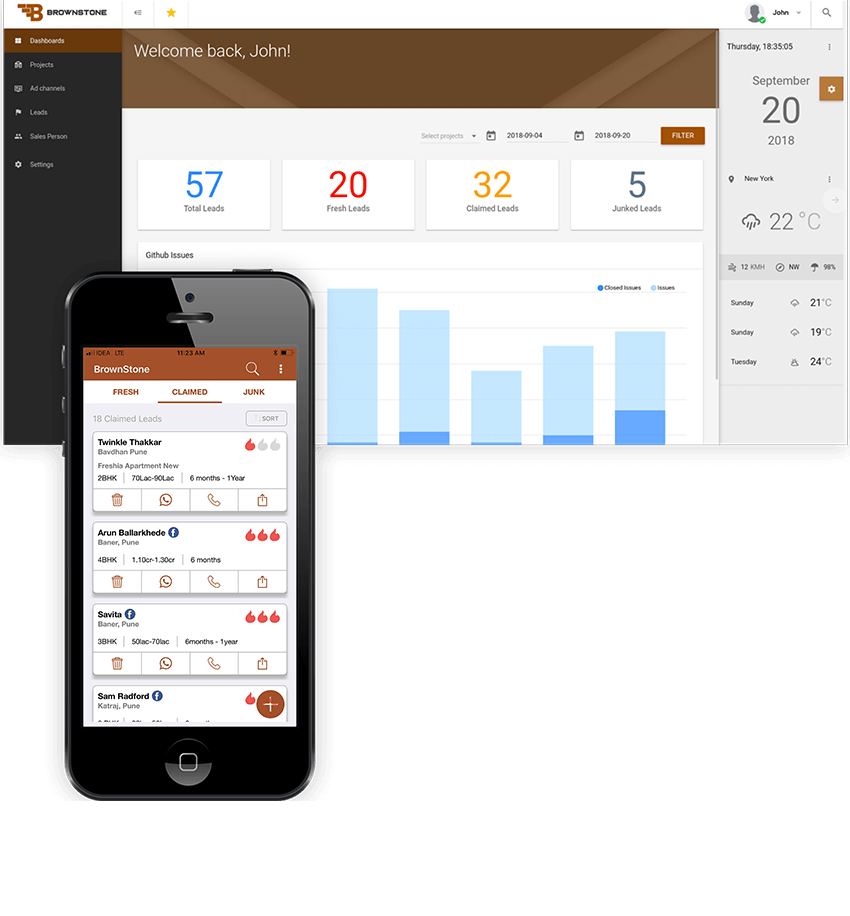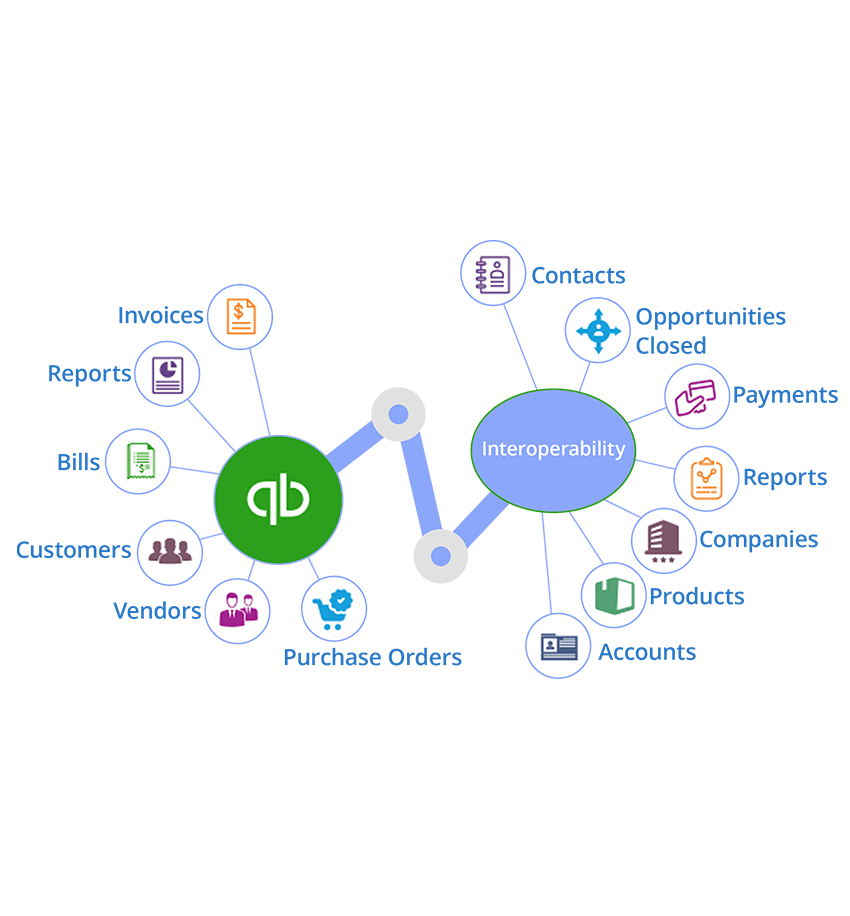 Quickbook Integration
We have a custom built quickbook integration bridge that can be connected to any software with minimal configuration. Quickbook integration bridge automates the process of syncing items, customer, vendor, invoice, purchase order & Employee data with detailed audit log and error logs to check if any issue occurs during sync. QuickBooks integration bridge to make accounting and inventory management easy with this seamless integration.
Sync Item, Customers, Vendors, Employee, Purchase orders, Sales Orders, Payment receipt and may more
Inbuilt multi-tenancy support
Detail Error log Reports
Customer Loyalty, Rewards, Promotion
Ability to configure integration settings
Detail Audit log Reports
API Support for integration
Events and auto sync if any changes
Multi-channel Listing Platform
It's important for any merchant to promote products and services as much as they can and generate more sales. Thinkitive's technology team provides a multi channel listing platform that is integrated with leading marketplaces and ecommerce platforms like Magento, Shopify, Amazon, eBay, Flipkart, Snapdeal and much more can easily add with click. You can manage inventory, orders, shipping & fulfillment in bulk across multiple channels and also list products over multiple channels; offline stores, online marketplaces and carts.
Integration With Multiple Marketplaces
Automatic Tracking Number Sync
Multi-Channel Price Control
Ship Orders With Fulfillment
Bulk List & Sync Products
Multi-Channel Inventory Control
Print Shipping Labels
Shipping Service Integrations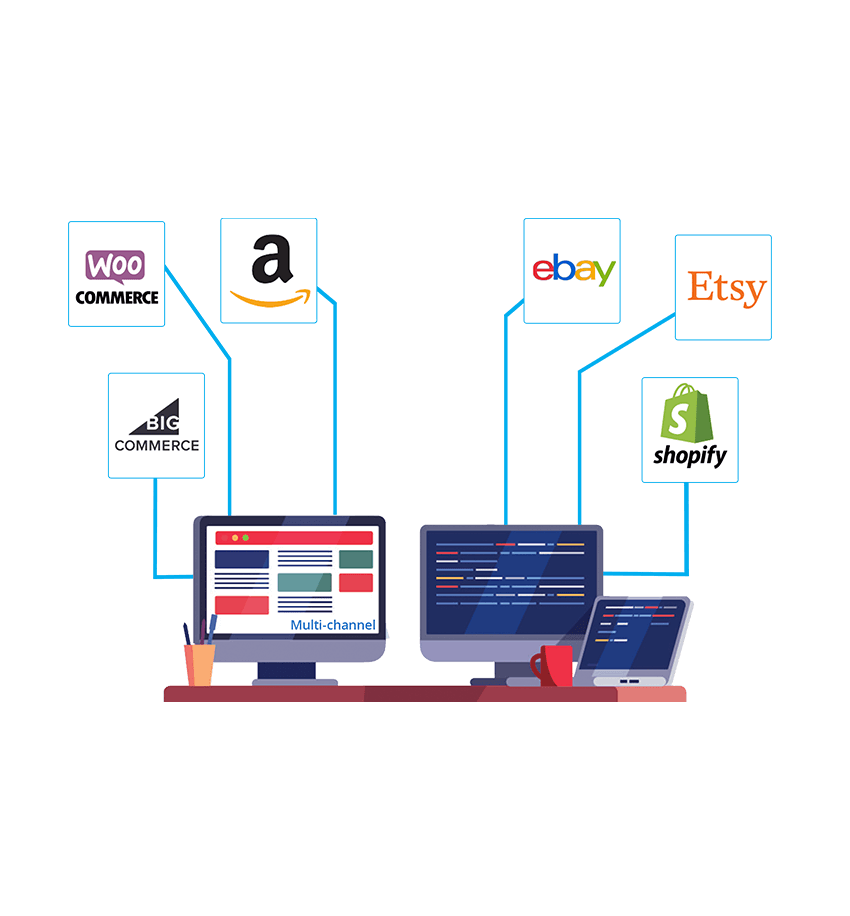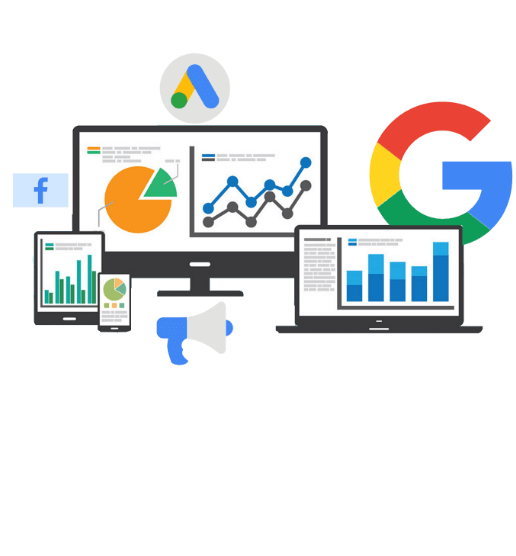 Campaign Management Platform
We provided customized multi-channel campaign management platforms integrated with Facebook, Google, Twitter and many more ad servers with centralized management which increase the efficiency of campaigns & boost sales. Get real time insights on users across multiple platforms to create targeted retention marketing strategies. We provided multiple reports and customization to fit in your business needs.
Integration with Multiple Ad Channel
Plan Your Ads With Ease
Centralized Control For All Campaigns
Create and Launch Campaigns Quicker
Details Reporting on Campaigns
Features For
Retail & eCommerce Solution
Easy Onboarding or Migration
We understand the pain of getting started with any new system. We have designed and developed all retail solutions that allow any customer to get started with a system easily. All our systems provide imports from sheets and support for migration from existing systems.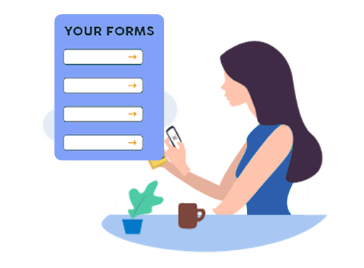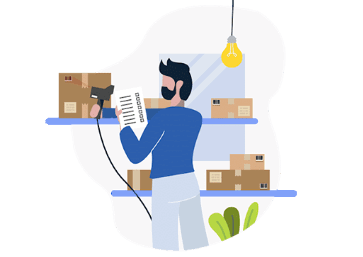 Solid Inventory Management
Inventory product management is a vital part of the retail solution. Our solutions keep track of all inventory and provide detail and customized reporting to fit your business needs. We even help you see which products perform well and which don't.
CRM and Loyalty Programs
Every business wants to keep track of their customers to upsale or provide great discounts. Our solutions provide custom CRM inbuilt in all solutions and also options to integrate with existing CRMs like Salesforce, HubSpot, Zoho CRM, Freshsales.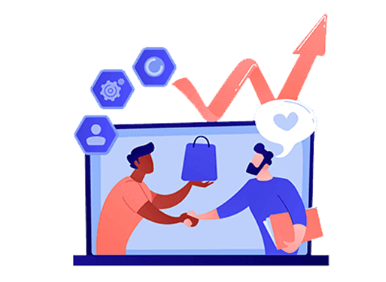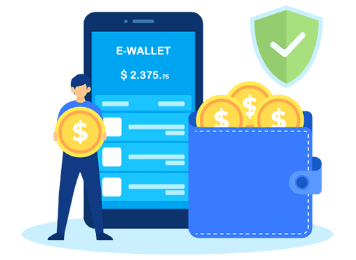 Payments & Security
Security is a core aspect of eCommerce systems. We develop applications with the highest security standards for payments. We have a skillset for implementing PCI compliant software.
Accounting and Integration
We have domain experts in accounting who understand taxation, chart of accounts, balance sheets and make sure retail and eCommerce solutions sync data properly. Also our development team has good experience of integrating with accounting systems like QuickBook online, Quickbooks Desktop, Xero.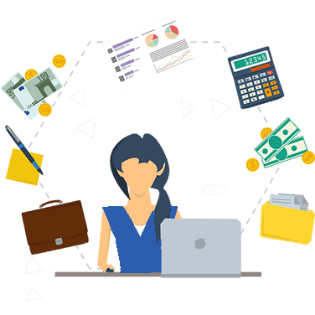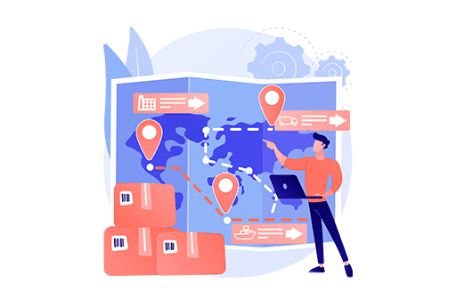 Supply Chain Management
We provide all our solutions with inbuilt supply chain management features like inventory management, labeling, Logistic and warehouse management. We understand how to improve management of goods and make sure smooth transfer of supply between facilities and warehouses.
Recommendation Systems
We have a team of data scientists who are experienced in developing recommendations systems. We bake these recommendation systems in the solutions we build for retail.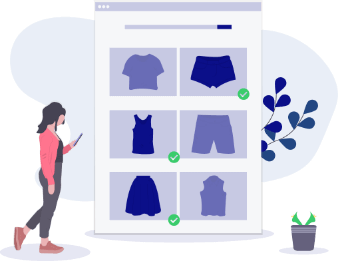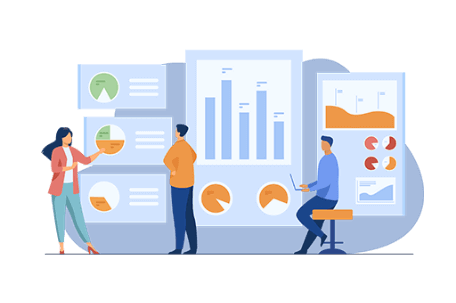 Analytics Dashboard
Analytics is another crucial aspect of running a business. We provide retail solutions with detailed analytics dashboards and charts that help business owners make decisions.
Support and Documentation
We provide 30 days free post production support for all solutions we have developed. Our team makes sure to provide all required documentation like user manual, developer documentation and architect level documentation.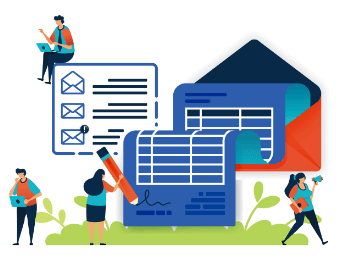 Awesome Products Delivered By
Our Retail & eCommerce Team
Single click checkout from any ad, Payments meets advertising
Kachyng aims to redefine online payments systems with a single-click transaction, removing additional steps as it believes that nearly 80% of consumers abandon transactions due to tedious payment mechanisms. Kachyng transforms online ads into one-click checkout stores and secures every payment with the consumer's mobile phones.
Promotional products distributors with an abundance of support services
iPROMOTEu is one of the largest and fastest-growing distributor organizations in the promotional products industry. And it's all because of our emphasis on helping our Affiliates grow. We provide valuable resources and top-notch support services to more than 600 independent distributor Affiliates allowing them to focus on what they love to do best: selling more products and growing their businesses.
Technologies and Frameworks
We Are Expert In
DevOps
Why 150+ Businesses Trust Thinkitive
For eCommerce Solutions
We are the fastest growing technology company with a year or year growth of 100%. The secrete of our success is that we keep it very simple. We focus entirely on understanding the product domain and what we can do using our technical expertise to make the product more user friendly without losing quality. We believe in first focusing on users of the product, then look for other factors.
We Respect your Time Zone
We understand it's essential to communicate to understand project requirements. We encourage certain overlapping hours with the client's timezone & daily standup meetings. In the case of production or emergency, our development team works in the client timezone to stabilize the development process.
Best Talent for your Project
All developers are inhouse, having been through our 4-stage interview process, including the programming test. We provide three months of training for both experienced and fresher candidates. We have certification courses to keep them updated. We have the right combination of technology and domain experts. Based on the requirement of the project, we provide the best matching profiles. We allow clients to take interviews or one-week trials to test resources.
Right tools & Process to track tasks
We use a mix of inhouse and standard tools to manage remote teams efficiently. You will be able to communicate with the team any time using Slack and Skype. We assign project managers to help technically and logically. We measure time versus tasks so you will be charged for what is being delivered. Our management team feedback to make sure all is well.
Delivered Successful Projects
Our development team has delivered more than 60+ applications, including from small, medium to enterprise scale. Our client retention ratio is above 85% and most of our business comes from references. We have an end-to-end experience of taking initial requirement gathering to perform the production-ready application performance testing. For each project, we assign domain experts to understand the business use cases of the project.
Ready To Get Started?
We're Here To Help

Share Your Project
Requirement
Share your requirement with our domain experts and business analyst. We take time to understand the requirement and do competitive analysis.

Get Into Project Details With Business Analyst
Our business analyst takes frequent calls with you to understand each aspect of the project. Based on the understanding, we create reliable scope documents to create the base of the project.

Choose Engagement
Terms
Based on communication and understanding of the project, we help you choose the best engagement model. We provide you developers that suit requirements.

Kick Start Your
Project
Sign the required documents to get started with the project and make an initial payment. We kick-start the project within 24 hours.